The tent demonstration that started after KDP stopped Northern Syrian youth from crossing into Southern Kurdistan to stand against the Turkish state attacks there continues in front of the Semalka Border Gate.
Young people from Raqqa, Tabqa and Deir ez-Zor gathered in front of the education center in Raqqa's Hiqumiye Hamlet early this morning and headed out to the Semalka Border Gate to join the ongoing demonstration against the invasion.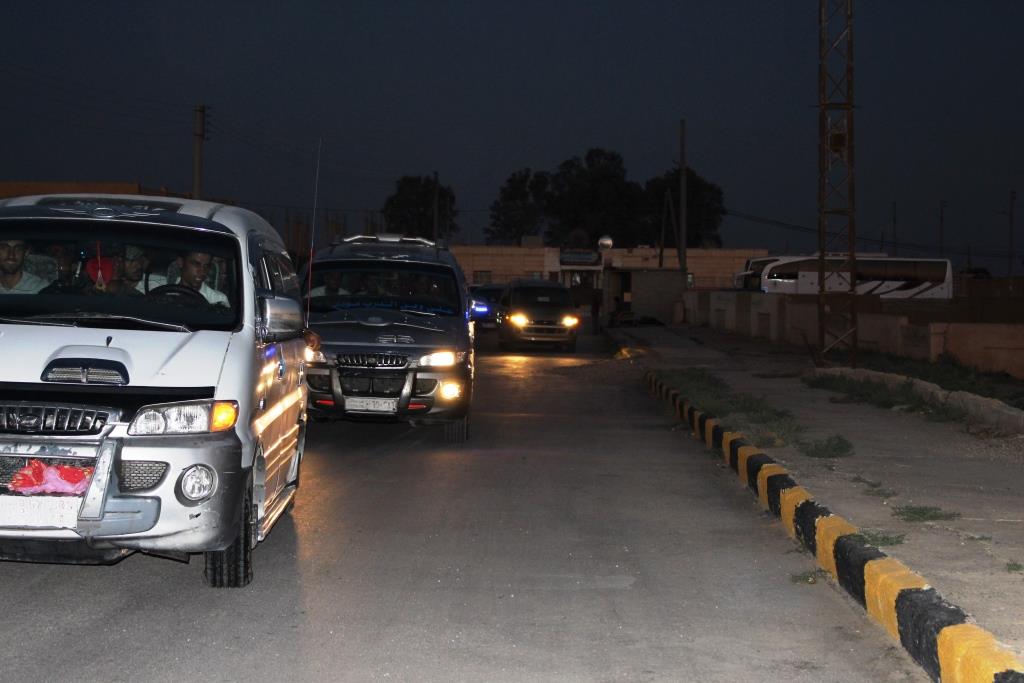 Raqqa Youth Assembly Co-chair Ehmed El Salim said they will join the ongoing demonstration at the Semalka Border Gate against the invasion to protest the Turkish state's invasion of Syrian lands.
Raqqa Youth Assembly Member Mihemed Xabur said: "We won't allow the presence of the invading Turkish state on Syrian lands, especially in Northern Syria. We will defend our country and push them out of our lands."