The Democratic Nation Autonomous Administration model, which has come to life in Northern Syria and Rojava, is accepted and implemented by different peoples and beliefs co-existing in peace in the region.
The system, which has been freely chosen by the different nations and peoples in the region, continues to spread.
After having set up communes, the Iraqi refugees living in Hawl Camp, in Heseke, now asked to implement the co-presidency system of democratic autonomous project as they saw the viability and success of this model of governance elsewhere.
Refugees in the Hawl Camp came from different cities and regions of Iraq and Syria.
In the camp communes and councils have already been established to meet the needs of refugees.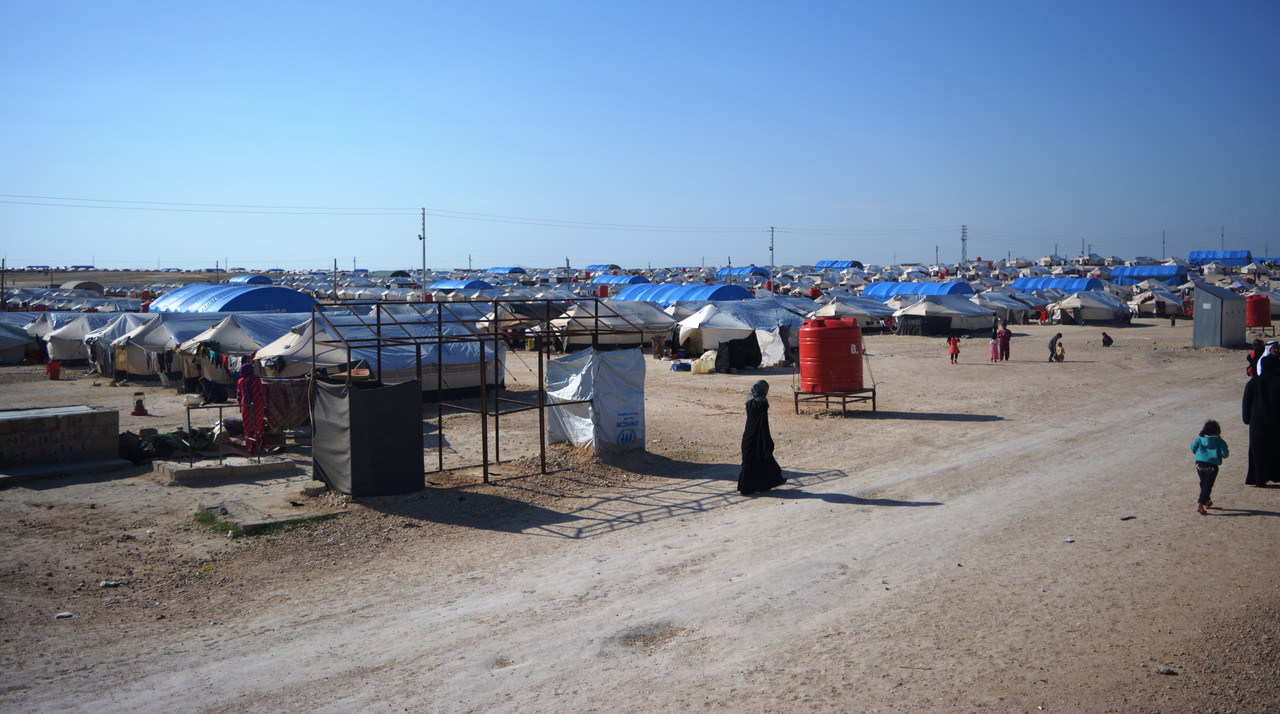 The refugees now want to establish also the co-presidency system implemented in the autonomous administration model so to make the camp working in a more efficient way. 
Camp Council executive, Shex Xidêr Saleh, an Iraqi refugee, conveyed that the communes and councils actually provided a quick solution to some of the needs and problems of the refugees.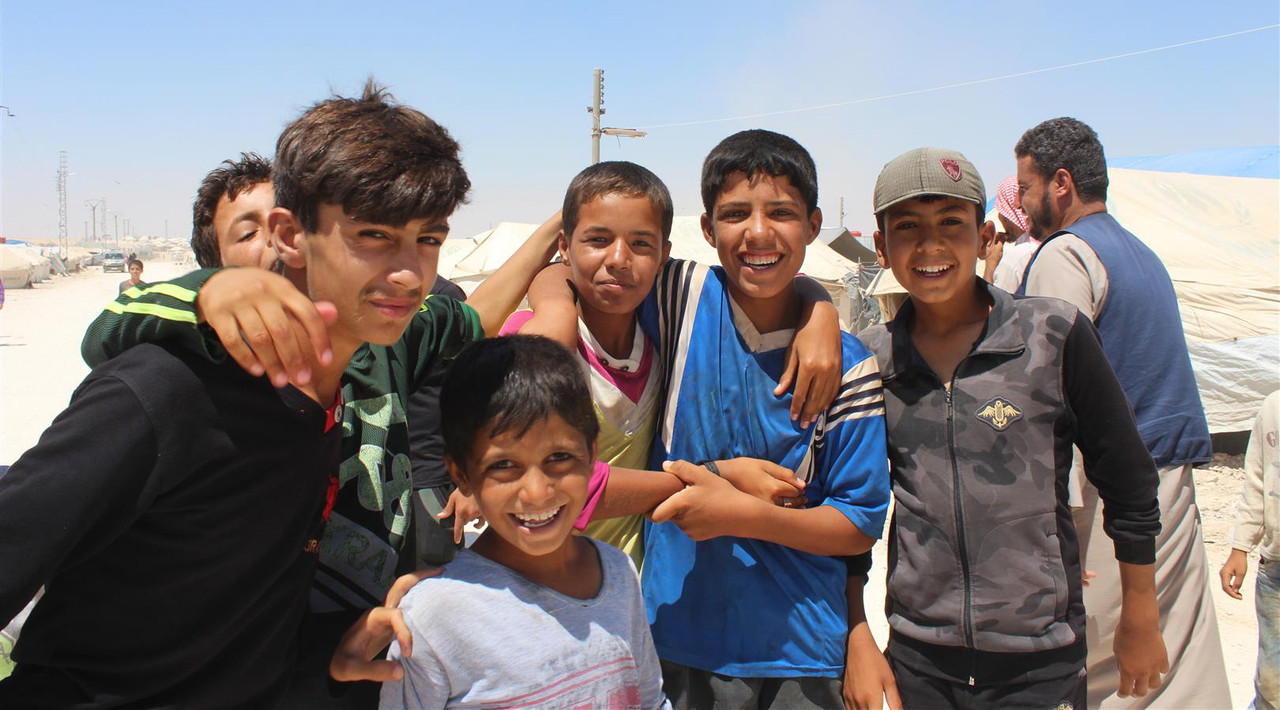 Saleh added that refugees have stopped leaving the camp because of the security situation in the region, but said that the coordinated effort between the camp administration and the Iraqi government indicated that the return scheme could be restored again.
Silava Shêxo, camp executive, remarked that the communes and councils are providing good services despite the increasing number of refugees.